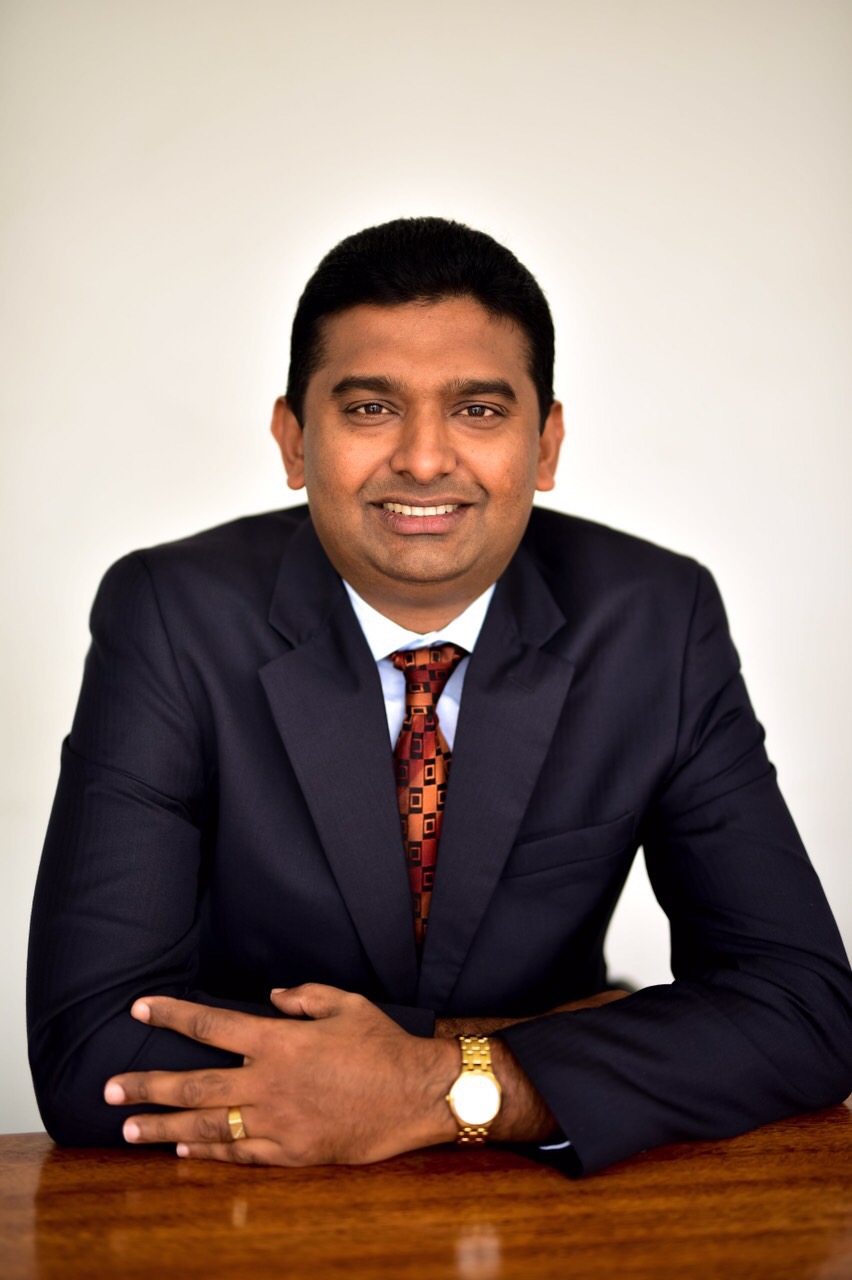 Mr Ritesh Singh
Chief Executive Officer
---
Mr Singh was appointed in March 2022 to the position of Chief Executive Officer for Housing Authority of Fiji. As inaugural local Executive appointee to the role of Chief Executive Officer for Housing Authority, Mr Singh brings in tremendous Executive skills, Leadership capability, knowledge and attributes which board recognizes as being critical to the success of Housing Authority. Prior to he's appointment, Mr Singh was employed with ANZ Bank for 31 years and held senior management & Executive positions locally and offshore. Mr Singh is a very experienced banker and was a highly valued member of ANZ Group. Mr Singh is the Chairperson of Special Administrators for Suva City and Lami Town Councils, and a Director for Post Fiji Pte Limited. Mr Singh is actively involved in the community and is a Commissioner of Oaths and finds every opportunity to serve via Leadership, religious, sports or social organisations.
Joined the Authority in March 2022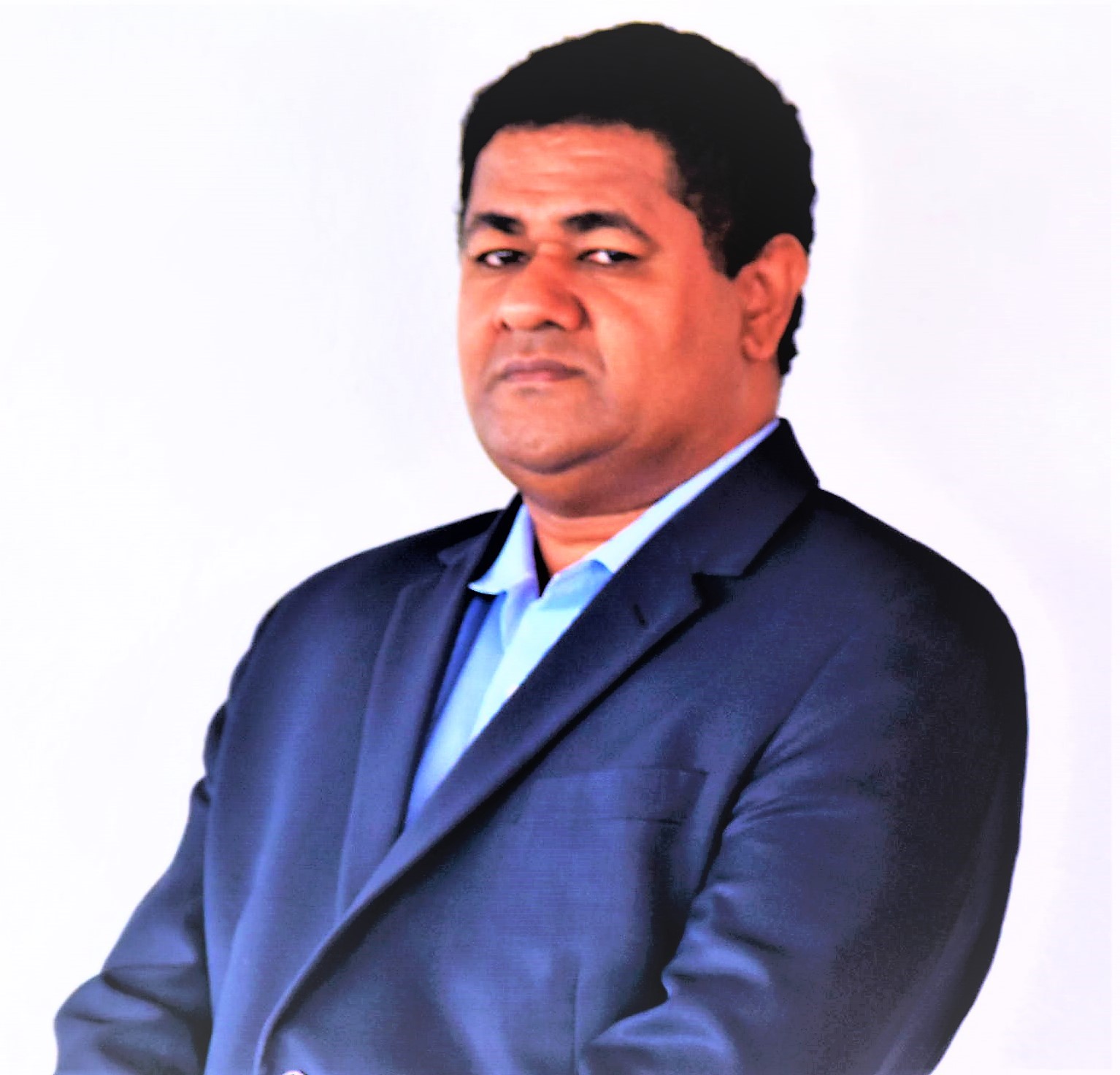 Mr Poasa Verevakabau
General Manager Finance, Administration & Business Transformation
---
Mr. Poasa Verevakabau joined the Authority in 1990 as an Accounts Clerk and worked his way up the ranks. He has held various senior positions within the Authority. Mr Verevakabau holds a Bachelor's Degree in Accounting & Economics, a Diploma in Accounting from the University of the South Pacific.
Joined the Authority in 1990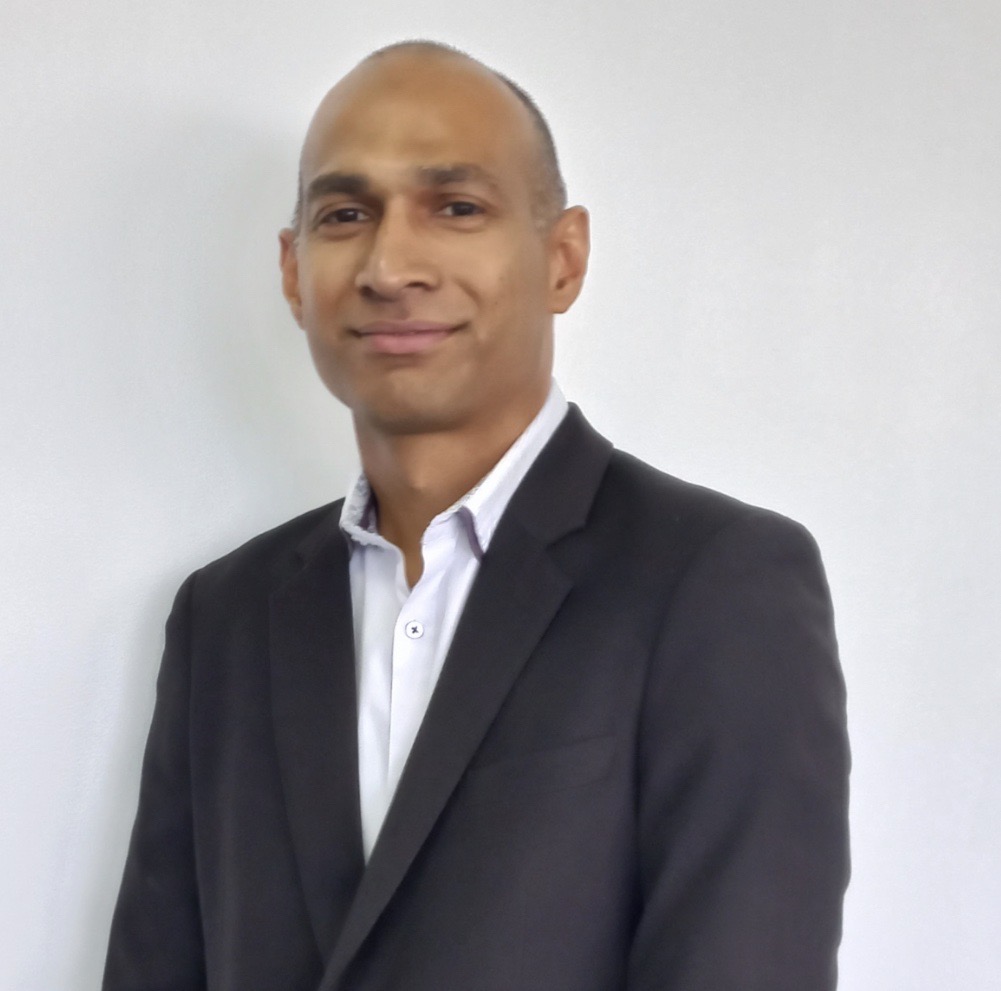 Mr Shaheed Ali
Head of Risk & Compliance
---
Shaheed has more than 15 years of experience in finance, assurance, audit and taxation. He started his career with PricewaterhouseCoopers (PwC). Prior to joining Housing Authority, he spent 8 years as Manager Assurance – Pacific at ANZ Pacific Operations. Shaheed also has experience in banking operations management and is passionate about customer advocacy. Shaheed is known to be a people's person with strong collaborative and interpersonal skills. He was a Board Member for Leadership Fiji in 2020 and is an Alumni of Leadership Fiji. Shaheed is passionate about giving back to the community and as such, he has served as Treasurer for Fiji Muslim League (FML) Nadawa Masjid since 2012 and on September 2022 was appointed as FML Assistant Secretary National Council. Shaheed holds a Bachelor of Arts in Accounting & Financial Management and Management & Public Administration from University of the South Pacific.
Joined the Authority in July 2022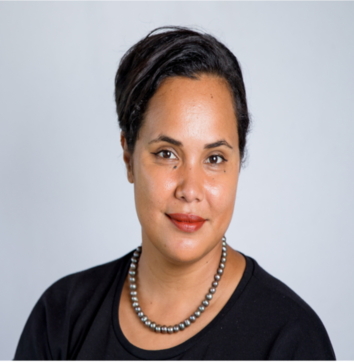 Ms Renee Duguivalu
General Manager Land & Housing Development
---
Ms. Renee Duguivalu was born and raised in Lautoka, educated at Natabua High School and Fiji Institute of Technology prior to attending Queensland University of Technology in Queensland, Australia under the Australian Awards program. With a background in both private Engineering consultancy and public service as Engineer for the Department of Housing under the Ministry of Local Government, Urban Development, Housing & Environment, Ms. Duguivalu comes with a broad range of understanding of both the public and private sector constraints towards Housing. Ms. Duguivalu has also formerly served on the Housing Authority of Fiji Board, Board of Special Administrators for Lautoka and Ba Town Councils as well as a current Appointed Ordinary member of the Fiji Institute of Engineers.
Joined the Authority in September 2022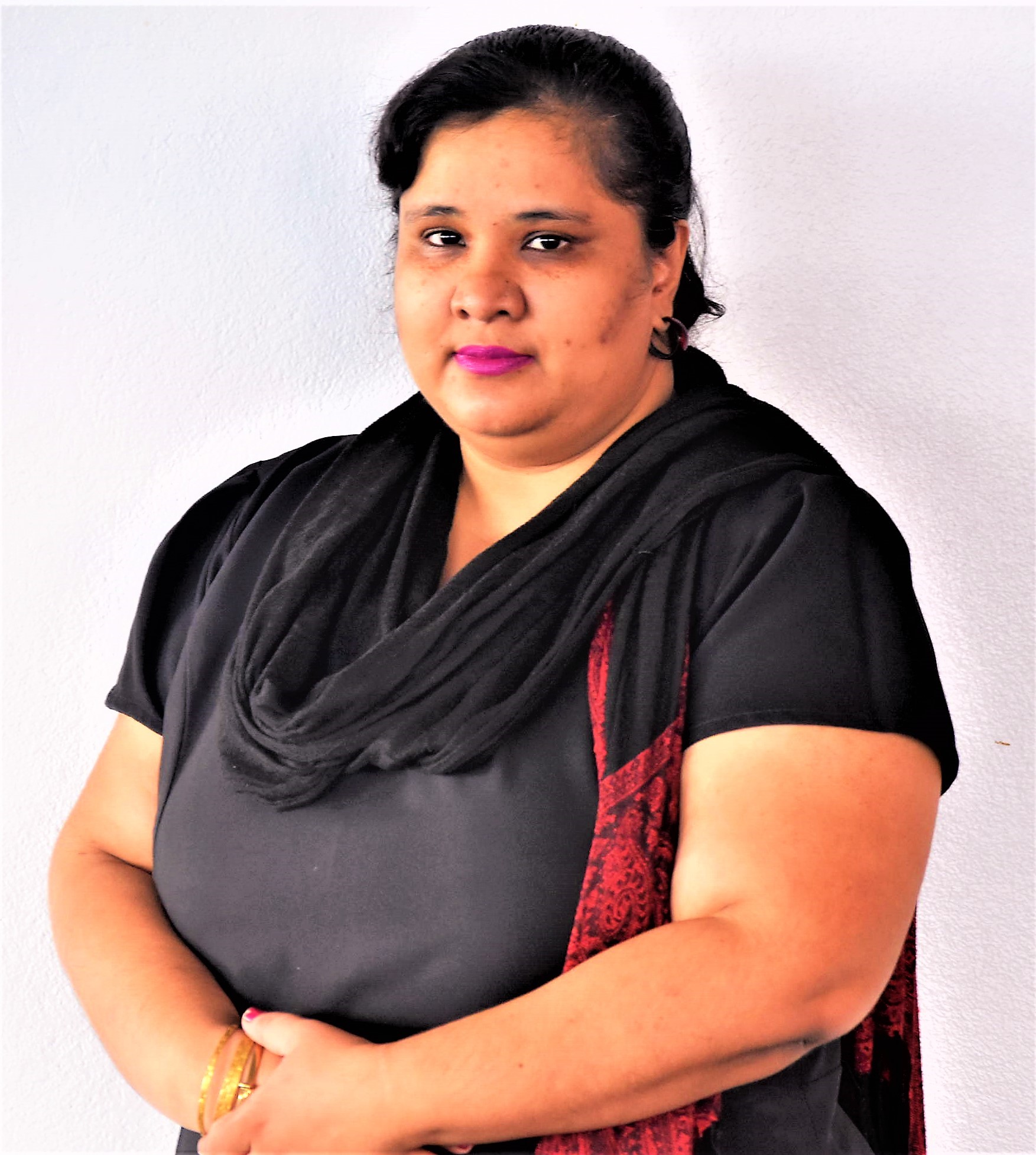 Ms Raveena Kumar
General Manager Lending & Credit Management
---
Ms Raveena spent 11 years working as an auditor with the office of the Auditor General. From there she worked as Senior Manager Treasury for the Ministry of Economy. She always had a passion about public finance in order to make a difference and have an impact on the lives of people in the workforce. Ms Raveena has a Bachelors in Accounting and Economics in addition she also has a Masters in Professional Accounting. Before joining the Authority in 2020, Ms Raveena worked as the CEO for Fiji Medical and Dental Council.

Joined the Authority in 2020