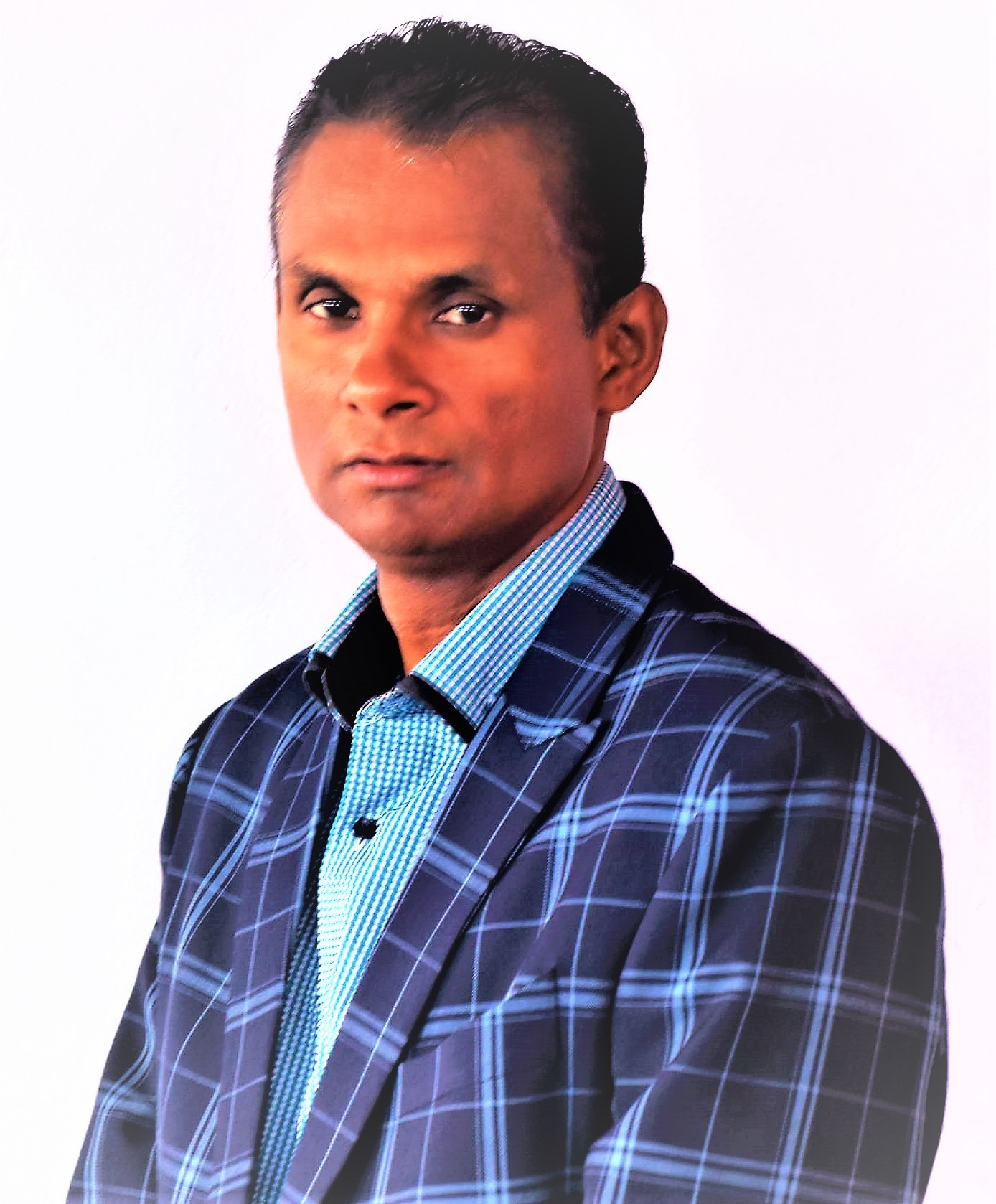 Mr Robert Sen
Chief Executive Officer
---
Mr. Sen has an outstanding career to date in the public and private sectors where his primary responsibilities involved management and finance. He has a wide range of executive experience, qualifications in Accounting and Administration, and very strong financial and business acumen. Mr. Sen has an extensive experience in organisational improvement, and change management to build a refreshed mindset to complement skills and experience, focusing on Accounting procedures including Tax policies, budget, contract and project management forecast, human resource, information technology and OHS. Having worked in bodies such as Fiji Roads Authority and Warwick International, he has an eye for detail in providing his wealth of knowledge and experience in shifting Housing Authority into a new direction.
Joined the Authority in 2019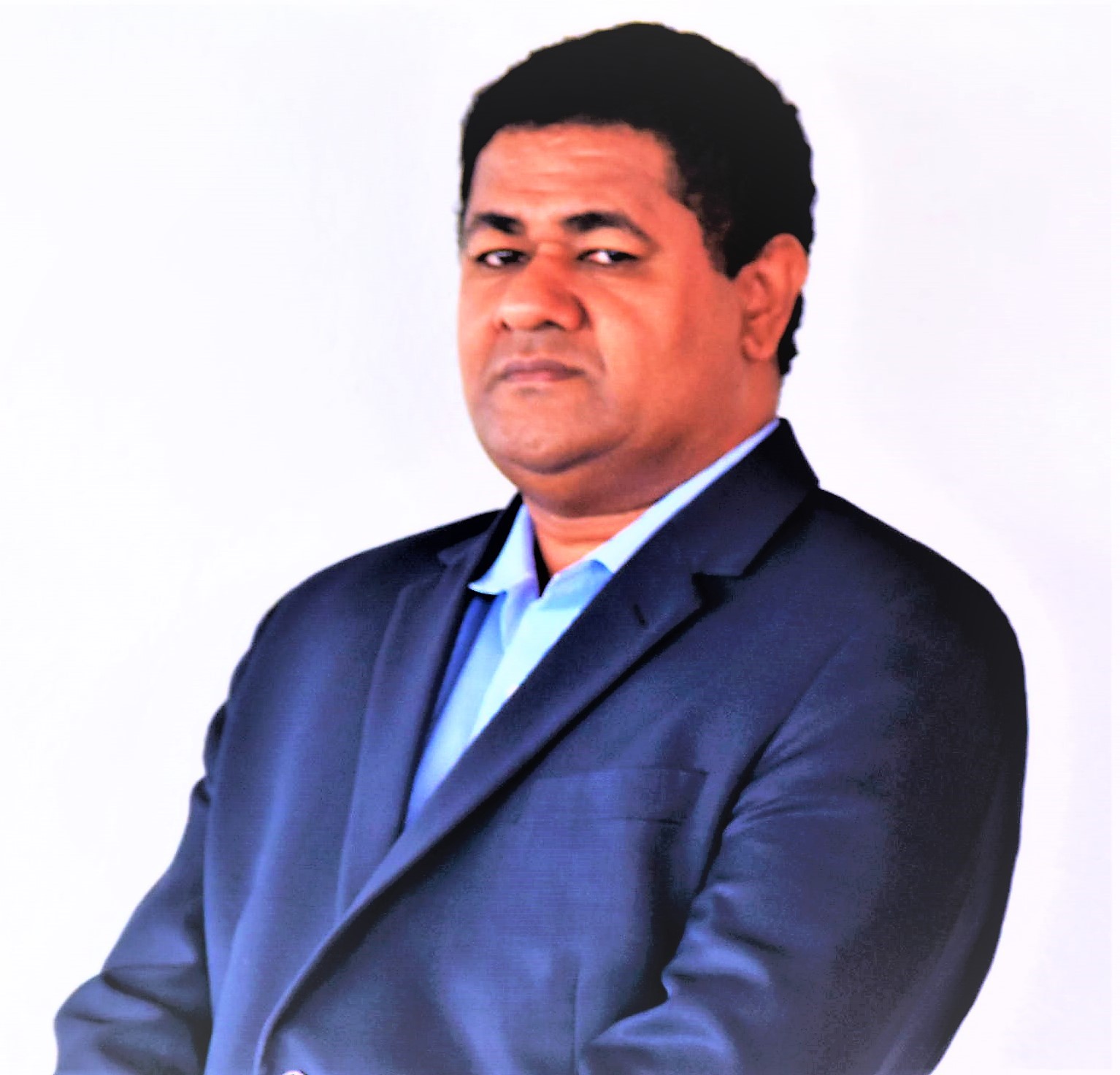 Mr Poasa Verevakabau
General Manager Finance & Administration
---
Mr. Poasa Verevakabau joined the Authority in 1990 as an Accounts Clerk and worked his way up the ranks. He has held various senior positions within the Authority. Mr Verevakabau holds a Bachelor's Degree in Accounting & Economics, a Diploma in Accounting from the University of the South Pacific.

Joined the Authority in 1990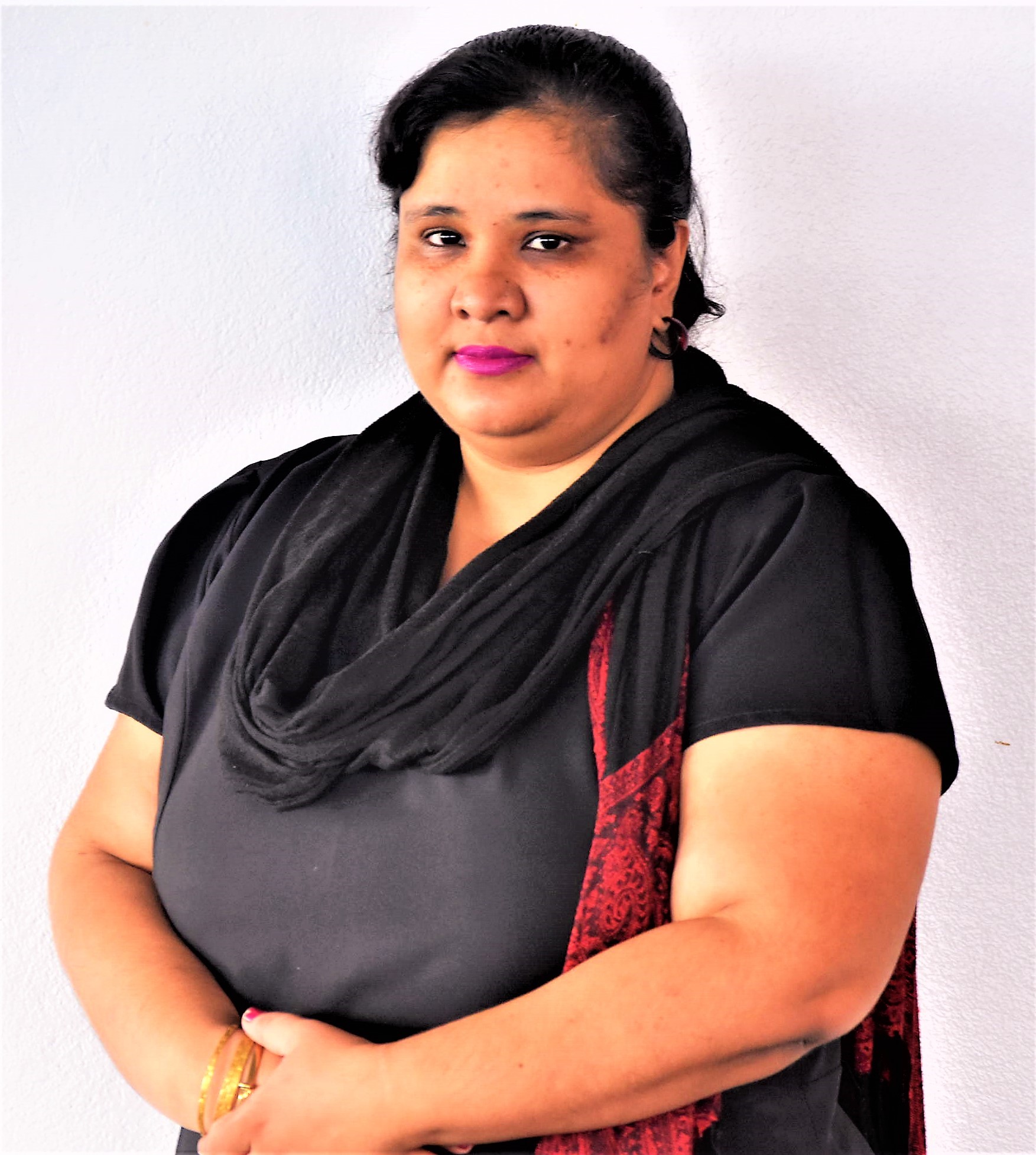 Ms Raveena Kumar
General Manager Lending
---
Ms Raveena spent 11 years working as an auditor working with the office of the Auditor General. From there she worked as Senior Manager Treasury for the Ministry of Economy. She always had a passion about public finance in order to make a difference and have an impact on the lives of people in the workforce. Ms Raveena has a Bachelors in Accounting and Economics in addition she also has a Masters in Professional Accounting. Before joining the Authority in 2020, Ms Raveena worked as the CEO for Fiji Medical and Dental Council.

Joined the Authority in 2020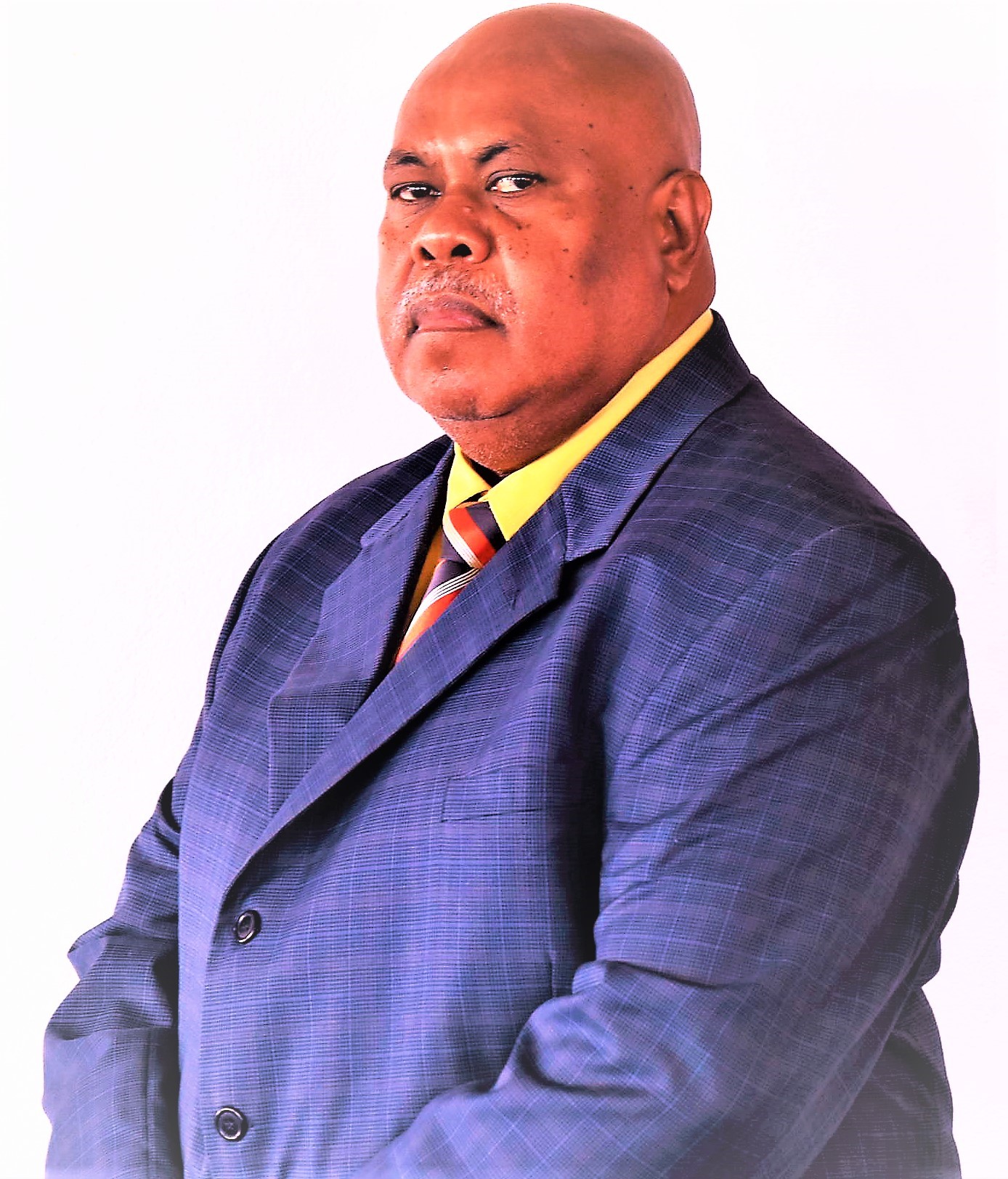 Mr Iliesa Rakaseta
Acting General Manager Housing Land Development
---
Mr Rakaseta has extensive experience in technical services where he started his employment at the Ministry of Lands in 1978. He later joined Wood and Jepson Consultant followed by Construction Equipment Hire.
In 1999 he was employed by Coomes Consulting in Victoria, Australia where he worked for seven years. His main areas of engagement are land development, engineering design, Civil Construction, Project design, Contract design, Contract Management and Construction Economics.
He has a diploma in Civil Engineering and multiple specialised trainings including, Engineering Survey, Photogrammetry, Project management and Construction economics.
Joined the Authority in 2007